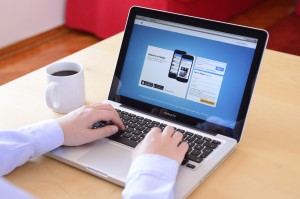 Have you been experiencing delays or errors when trying to submit an online claim, or complete the employer portion of an employee's online claim?
Our Information Technology group is happy to announce that with the assistance of specific feedback from several of our members, we were able to identify and resolve an error on our web server.  This error was negatively impacting the claim submission process, most notably through slowdowns, time-outs, and failure to process electronic signatures.
Since resolving this error, we have heard from multiple districts that the process is working well for them.  If you have had difficulty submitting claims online in the past, we encourage you to consider trying again now that our server appears to be performing "within parameters."
If you should continue to experience errors, we want to know!
Please let us know how the online submission process is working for you after these recent updates.